Home & Garden
Sourcing insights and market trends for the home and garden industry.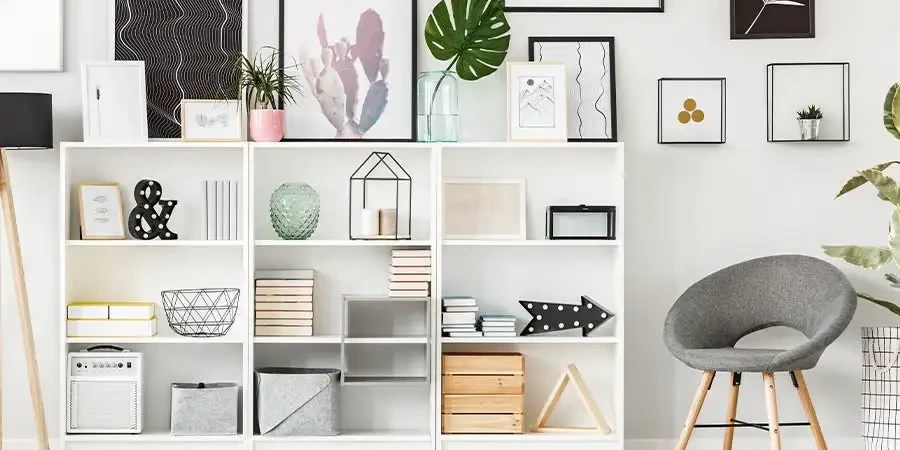 Learn about profitable home organization in 2022: all the stylish, eco-friendly, and useful wholesale products trending in home organization.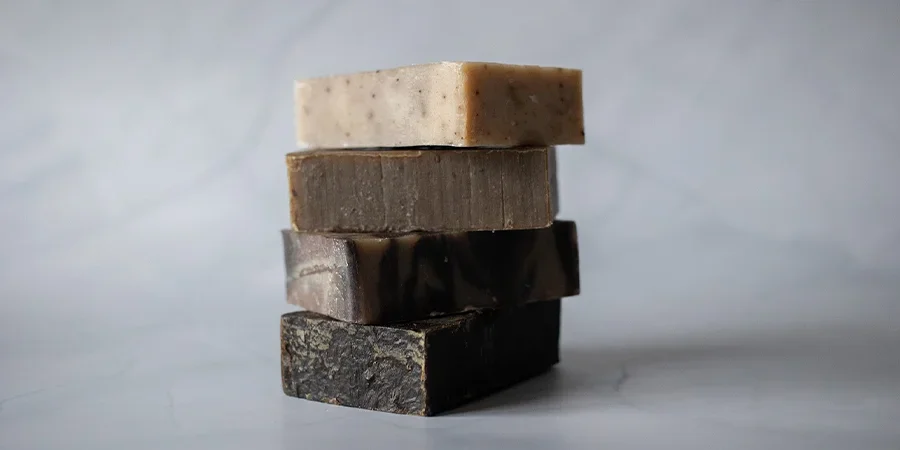 These 12 green eco-friendly home products are a must for any business that wants to show their customers they care about the environment.