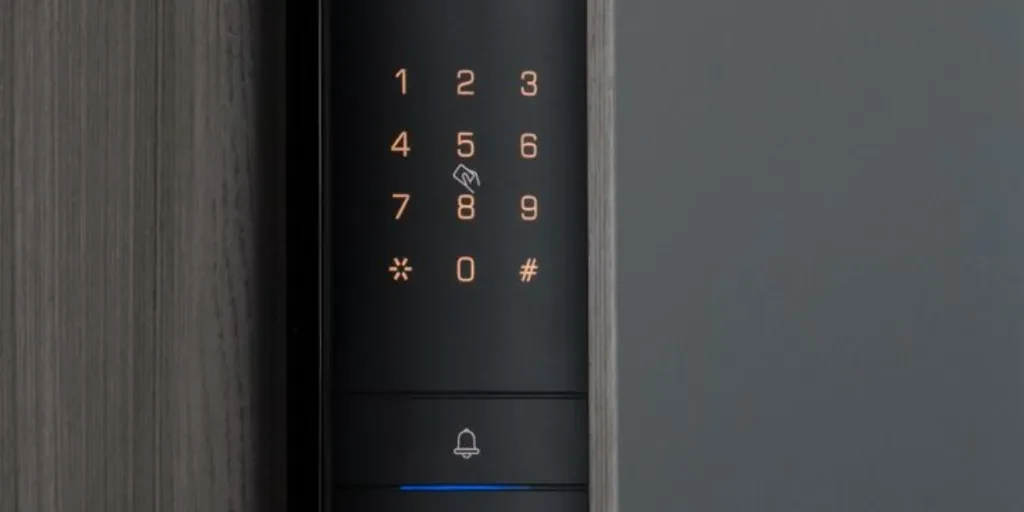 Smart locks help consumers enhance home security, merging convenient, connected, and secure solutions for modern living in 2023.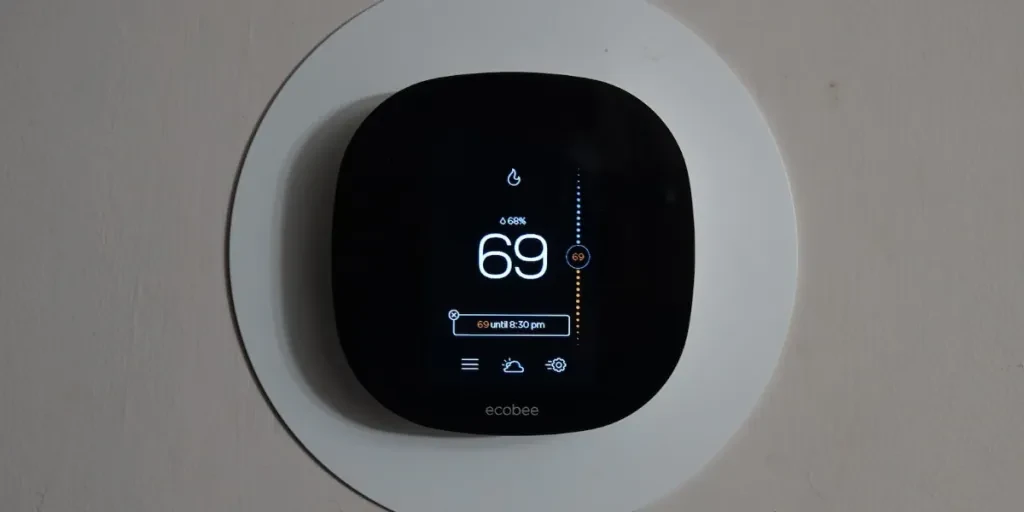 Smart thermostat integration with home automation can create more energy-efficient homes. Here is everything you need to know about smart thermostats.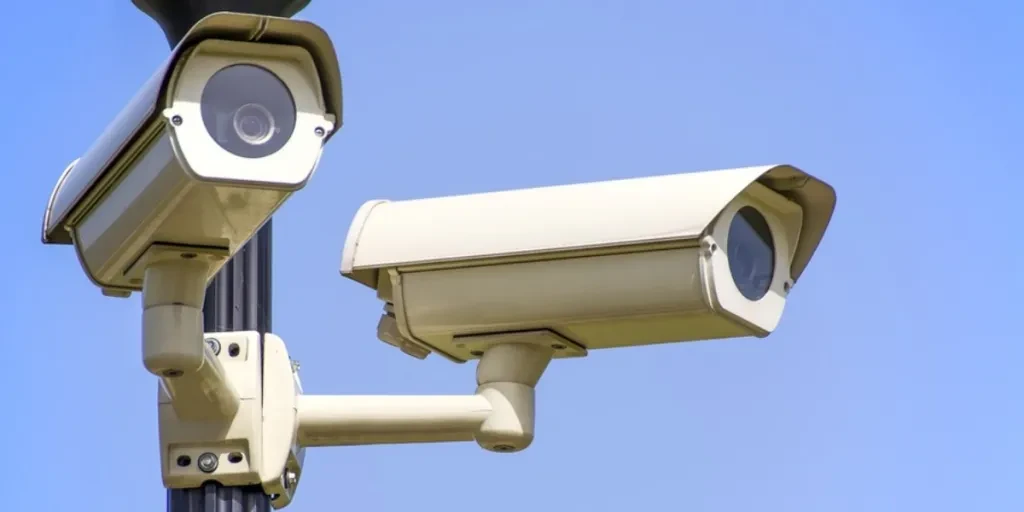 The market for home security cameras is growing globally. Read on to discover the latest innovations and trends for home security cameras in 2023.