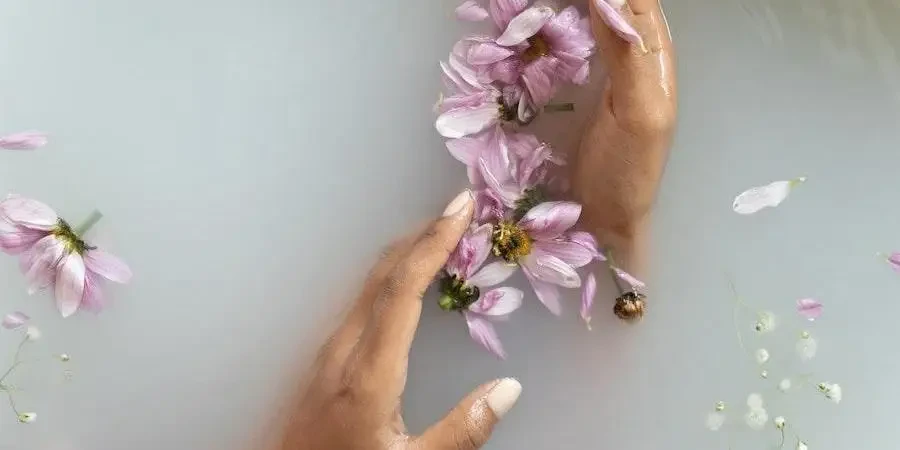 Beauty routines helping consumers connect with the mystical are gaining traction in 2023. Find out 5 astrological beauty trends.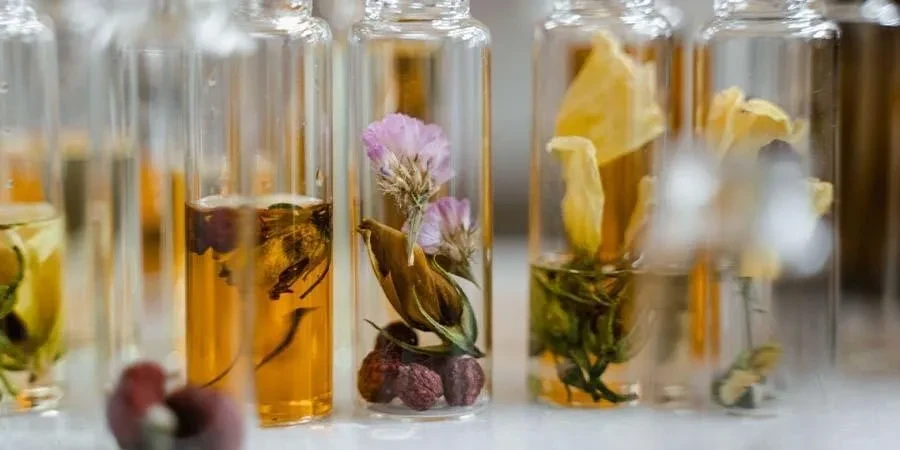 As the perfume market continues to scale, modern fragrances are redefining the industry. Find out the best trends to watch out for in 2023.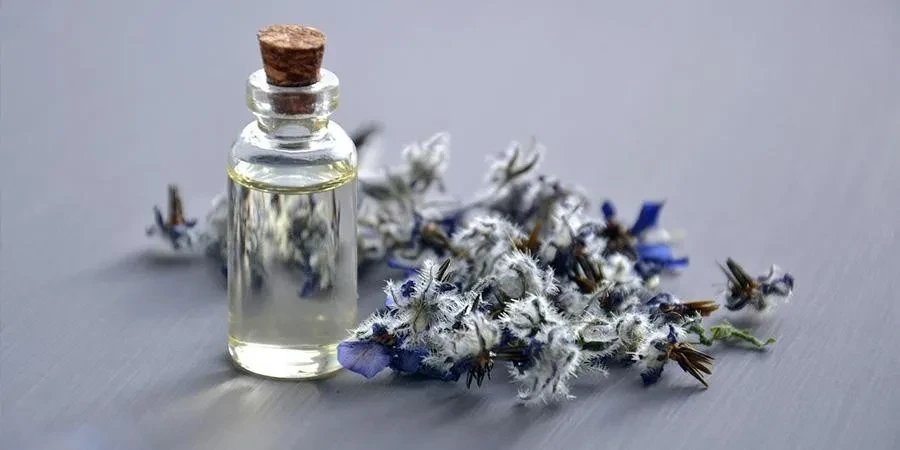 The beauty market has changed post-pandemic, and your marketing strategies have to keep up. Learn how to market fragrances online.