Amazon is a treasure trove of opportunities for consumers, advertisers, and aspiring retailers. The online marketplace provides a unique algorithm and marketing interface that allows many businesses to enjoy more profits and faster growth.
One of the many opportunities businesses can leverage on Amazon is piggybacking. However, It's a complicated approach that can also produce negative outcomes.
This article will discuss how businesses can benefit from Amazon piggybacking or whether they should avoid it altogether.
Table of Contents
What is an Amazon piggyback?
Is Amazon piggybacking bad for business?
Factors to consider when setting up a piggyback listing
How to fix a piggybacking problem
What to do with hijacked listings?
Rounding up
What is an Amazon piggyback?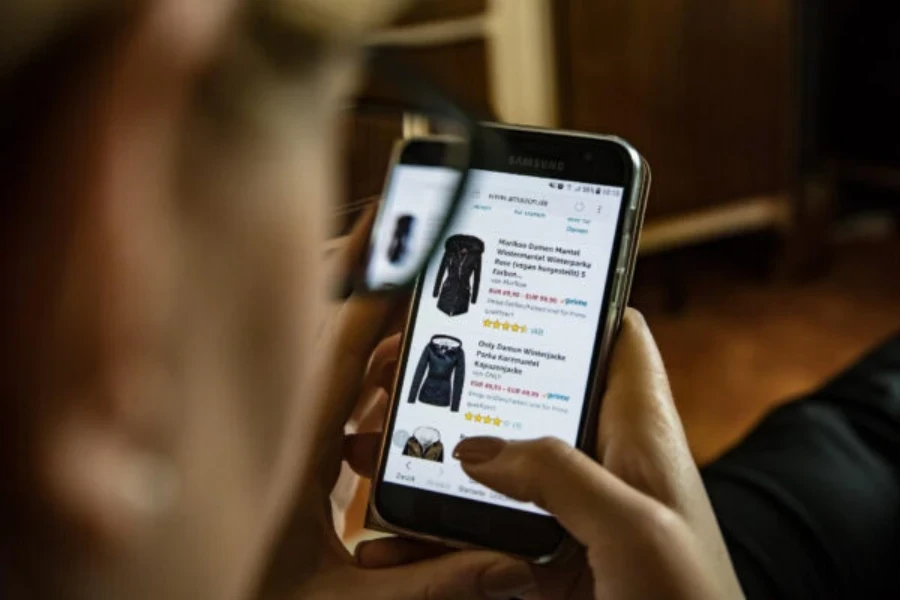 An Amazon piggyback refers to an "additional seller." Essentially, Amazon piggybacking happens when other retailers try to benefit from the original seller's efforts by using their listing to make sales.
But that's not all. Amazon lists these "extra sellers" under a different option, separating them from other retailers. While no one recommends Amazon piggybacking, it can help businesses save the time and money required to set up a new listing.
How can something negative have positive benefits? For one thing, Amazon piggybacking can give sellers a strategic boost by helping them understand a product's potential demand before engaging in actual sales.
As a result, sellers can dive into a new niche with little investment and understand potential consumers' buying behaviors and patterns with minimal effort.
However, it can blow up in their faces as well. Although piggybacking feels like a crafty and smart technique, many cons surround it. For starters, getting conversions will take a lot of work on the first try.
Conversions may only come when consumers look at other sellers on the product page. But, unfortunately, it cuts down the chances of businesses enjoying a sales boom. So, sellers must make their offers more attractive to buyers by reducing prices, which reduces profits by large margins.
But that's not all. Retailers who piggyback efficiently can make the actual seller feel threatened. And the extra sellers can easily hijack the product's buy box because of their attractive lower prices.
Usually, such cases happen when piggybackers focus their marketing efforts on consumers who don't care about seller credibility and only want price benefits. In addition, piggybackers may also sell fake products.
Is Amazon piggybacking bad for business?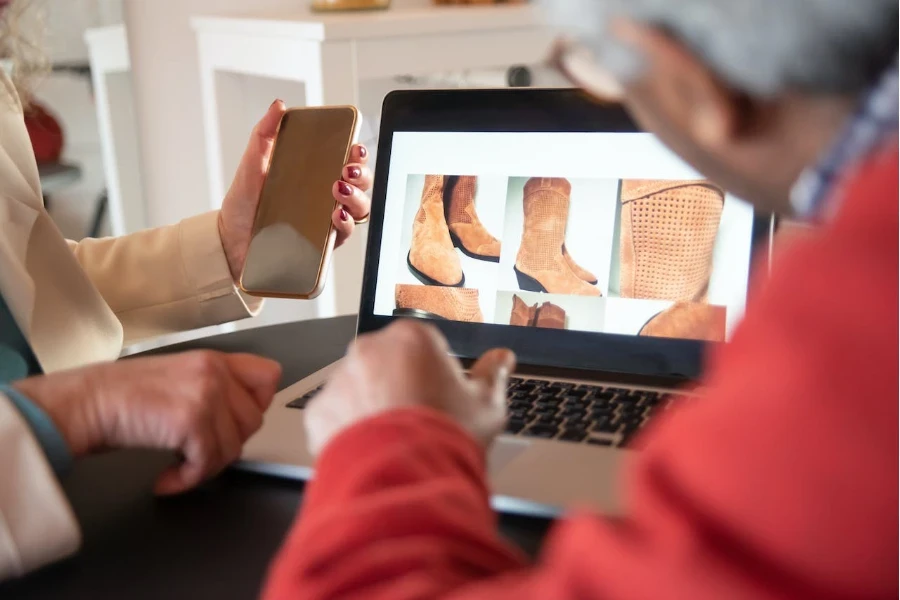 Amazon piggybacking can be bad for business if the piggybacker uses it to sell counterfeit items. In such cases, the piggybackers will use the listing to leech off brand reputation, effectively undermining the marketplace's authenticity.
As a result, piggybacking with counterfeit products is one of the quickest ways to get blacklisted on Amazon.
However, Amazon piggybacking is not always bad for business. It can be clever if sellers use this strategy to offer products at competitive prices (comparing them to others in the market) or when they have permission to resell after buying at significantly discounted prices.
In such scenarios, piggybacking presents huge benefits as sellers can use it to get a competitive edge without threatening anybody. Additionally, it's not time-consuming to set up a piggyback listing. All it takes is deciding on the listing, choosing the preferred ASIN, and purchasing the product.
Then, add the product to an Amazon seller account, select the listing, and set the price. Nevertheless, businesses must be careful to ensure things stay positive.
Factors to consider when setting up a piggyback listing
Using piggybacking to a seller's advantage requires vigilance and proactively keeping up with market changes. But, retailers must consider a few things before piggybacking.
First, they must ensure no infringements, copyrights, or intellectual properties are involved with the product. Also, the product should be in good demand with enough potential for future sustained sales.
In addition, sellers must put everything within a budget, including procurement and storage, before deciding the sales price. That way, they can have an idea of the profit potential before deciding to piggyback.
Also, they must sell products that match the description in the ASIN, preventing consumers from having negative impressions. Lastly, if the profits are consistent and good, consider reselling from the manufacturer to enhance overall visibility.
Learn how to sell Alibaba.com products on Amazon here.
How to fix a piggybacking problem
The negative aspects of piggybacking can be a big challenge for online retailers. For those who have their listings targeted by piggybackers, they will get direct competitors with competitive prices that will harm sales or even totally hijack their buy box.
On top of this, if the piggybackers sell counterfeit goods, it can damage the original seller's brand value and reputation, causing them to lose customers.
In addition to keeping a watchful eye on listings, here are some tips to help solve Amazon piggybacking problems.
Use Amazon brand registry
It's easy for registered brands to report resellers offering their products at unreasonably low prices or as cheap counterfeits. Amazon's complaint-handling mechanism can quickly remove such listings from the marketplace since it favors registered brands over unregistered ones.
Engage in brand gating
On Amazon, private labels can gate their brands, protecting their products from third-party sellers and counterfeits. However, businesses must pass several processes before they can enjoy brand gating.
For starters, they must register their products on Amazon and set up a trademark. Then, sellers will create a website and use other features that help establish them as legitimate Amazon brands.
After this, sellers can file complaints with Amazon, prompting them to take strict action against counterfeits and third-party sellers.
Also, businesses shouldn't lose hope if they've already lost the buy box. They can repossess it later after dealing with the piggybackers.
Put clear brand features on product images
Visible brand images (like logos) can help consumers differentiate legit sellers' products from counterfeit ones. Sellers can also opt for watermarked images for products-on-display to shield their listings from piggybackers and fake retailers.
Monitor listings constantly
One effective way to deter piggybackers is to watch out for other sellers trying to pose as the original seller. It also helps to monitor sales volume constantly. If it dips suddenly, it may be time to take action against piggybacking.
Make sure warranty references are clear
Lastly, sellers must indicate that warranties will only be valid for purchases from the original brand. Hence, it will become invalid for products bought from other sellers or resellers.
What to do with hijacked listings?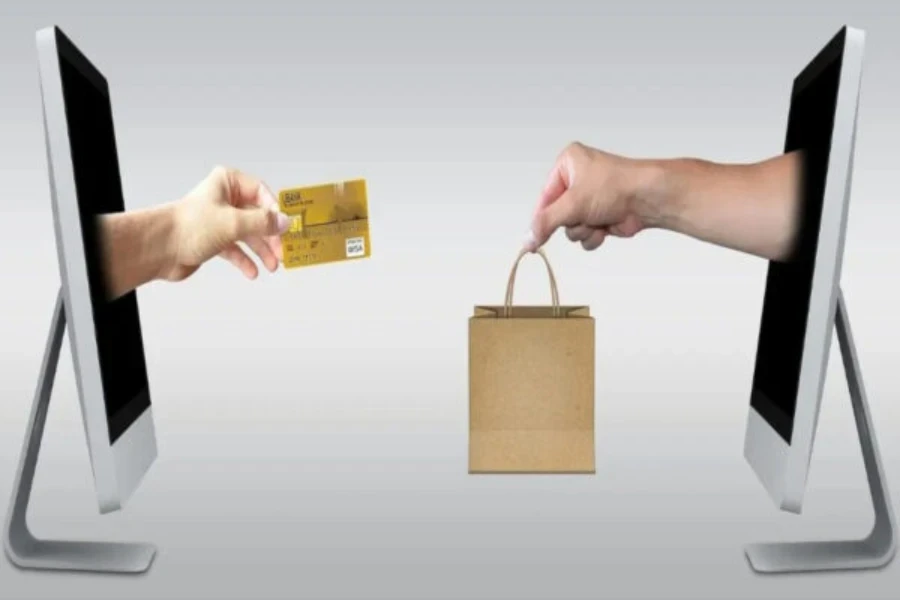 Hijacked buy boxes can cause a significant sales setback for any Amazon seller. Luckily, retailers can use multiple methods to regain them quickly.
One such method is contacting Amazon's support team. It helps when sellers don't register or gate their brand and products on Amazon. Also, they can contact the piggybackers and ask them to remove their listings from the marketplace.
But, if the seller registered and gated their products, they can contact Amazon seller central to file an infringement complaint. Additionally, they can use an item purchased from the piggybacker as proof to support their claims.
Amazon will take action against the hijackers (usually a suspension), helping to restore the brand's buy box quickly.
Lastly, retailers can lower their prices temporarily to regain their buy boxes. Although it means lower profits, opting for this method is still effective—especially if the above methods don't work. It will also protect the listing from future hijackers and unauthorized sellers.
Rounding up
Although piggybacking can boost sales, it still comes with some potential complications and brands should consider carefully whether or not it is the right approach for them. Thankfully, there are some cases where sellers can do harmless piggybacking to compare competitive prices and check the marketing landscape before jumping in.
However, businesses on the receiving end must monitor their listing closely and weed out piggybackers claiming to sell the same product. Contacting Amazon is another way sellers can keep harmful resellers at bay—and remember to have evidence to support claims.
Was this article helpful?