Gen Z is making a maximalist craft aesthetic of their own in 2023. Moving away from cottagecore, this trend is all about embracing bold colors, textures, and patterns as a form of self-expression. Handmade knits are combined with futuristic digital prints and sporty accessories to create a look that's experimental yet highly individual. Read on to learn more about the influences and key details behind maximalist craft, the new trend set to define Gen Z style this year.
Table of Contents
Key influences behind the trend
Must-have items and design details
How brands can tap into this aesthetic
Conclusion
Key influences behind the trend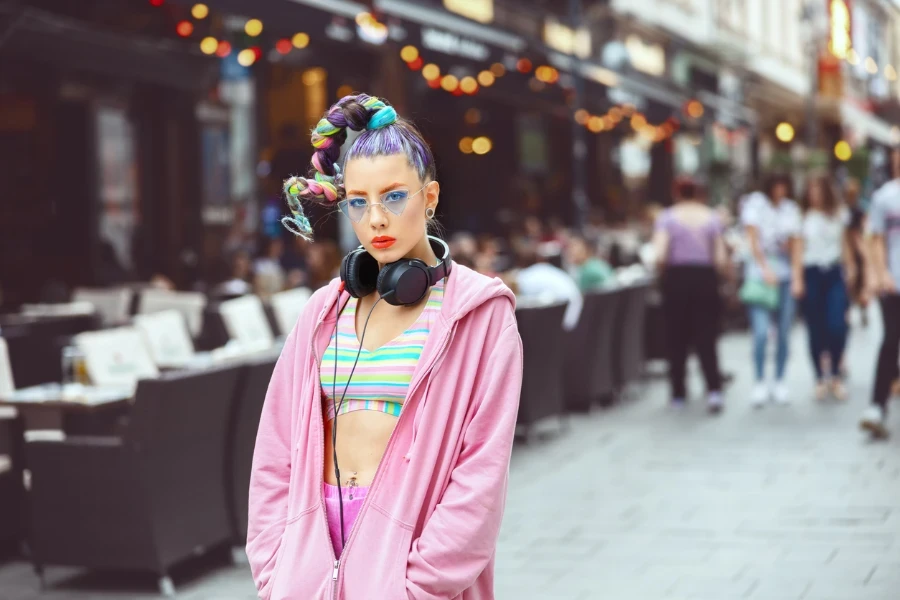 One of the leading influencers of the maximalist craft trend is musician Savannah Hudson, lead singer of Between Friends. Known for her bold personal style, Hudson embodies the trend through her daring and eclectic looks. Her experimental fashion sense is reflected in both her music and aesthetic choices.
London-based knitwear brand AGR is also pioneering maximalist craft through its bold use of color and sustainable practices. They challenge traditional techniques by drawing inspiration from London's diverse cultures. AGR focuses on certified yarns, deadstock materials, and recycled denim to create unique statement knits.
The #CrochetersOfTikTok community has been integral in popularizing maximalist craft as well. Although crocheting is often solitary, Gen Z has fostered a sense of togetherness on the platform by sharing their latest vibrant creations. #CrochetersOfTikTok now has a staggering 3.2 billion views, proving craft is on the rise.
By embracing maximalism across music, fashion, and social media, these influences showcase youth culture's desire for joyful self-expression. Their bold POVs have paved the way for maximalist craft to become one of the most exciting Gen Z trends for 2023.
Must-have items and design details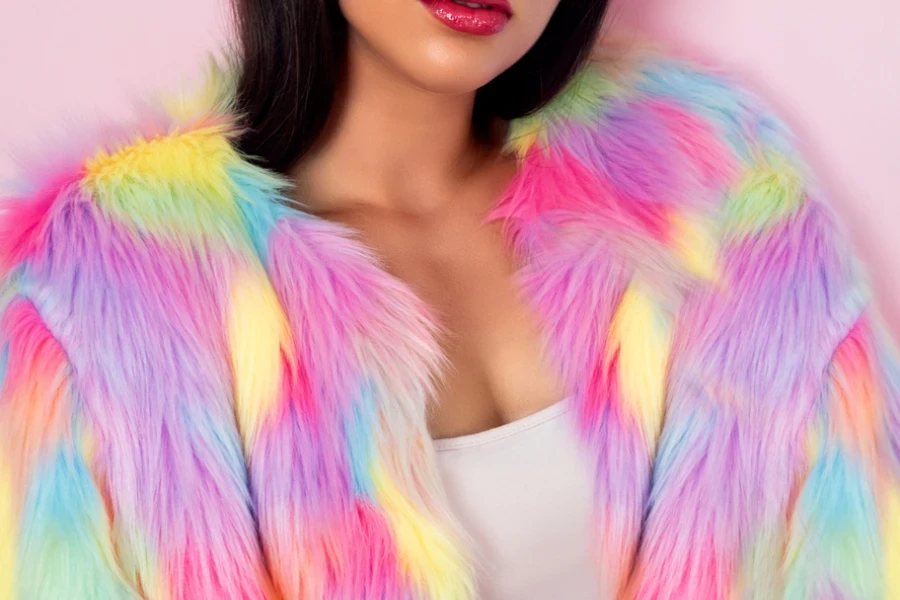 Statement knitwear pieces with bold colors, textures, and patterns are a key component of the maximalist craft aesthetic. Gen Z is creating unique cardigans and knits at home to stand out from the crowd. Variegated stripes, hypertextures, and dopamine brights add interest to these statement pieces.
Digital filter prints are also being utilized in new ways, such as splicing them together to create patchwork designs. Brands like AGR are incorporating these futuristic prints into knitwear for an unexpected look.
Creative cutouts and unusual placements give everyday basics like t-shirts and jerseys a subversive yet sexy upgrade. Iconography like hearts and flowers appeals to the youth demographic and allows for self-expression.
Oversized bags with adjustable straps and sporty elements like bold colors and contrast trims complete the maximalist craft style. They allow for versatility and plenty of room to carry daily essentials.
Metallic and technical sneakers also maintain sporty and futuristic influences. Contrasting textures and silver accents nod to key sneaker trends for 2023.
By clashing handmade statement knits with digital prints and modern accessories, Gen Z is able to create looks that are entirely their own. The combination of crafts and futuristic detailing makes maximalist craft an exciting new trend.
How brands can tap into this aesthetic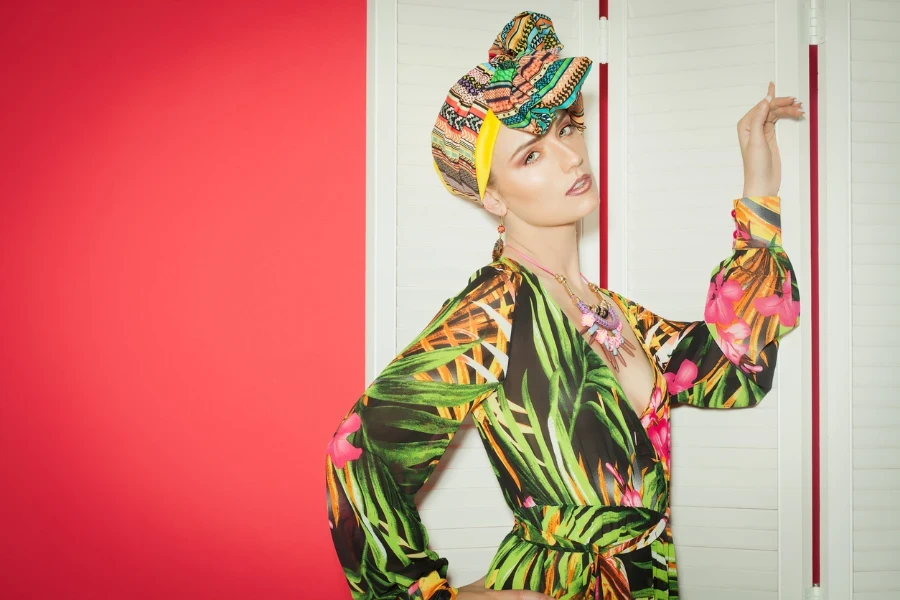 For brands looking to tap into the maximalist craft aesthetic in 2023, utilizing deadstock and recycled fabrics is key for creating unique, sustainable pieces. The trend is centered around bold originality, so focusing on upcycled materials can help achieve that while aligning with Gen Z values.
While statement knitwear and crafted embellishments require more specialized production, digital prints can provide accessible volume drivers for brands. Experimenting with splicing filter prints together on jersey basics is an easy way to incorporate the trend.
Brands should also get creative with styling and color combinations to fully explore the maximalist craft aesthetic. Clashing textures and fabrics create visual interest and showcase the experimental nature of the trend. Juxtaposing handmade statement knits with sleek, futuristic accessories expresses the fusion of analog and digital influences.
Brands that focus on circular production methods and celebrate self-expression through innovative use of color, prints, and textures will appeal to Gen Z values and preferences. Maximalist craft provides the perfect opportunity to create standout statement pieces primed for social media and selfies.
Conclusion
The maximalist craft trend for 2023 is the perfect opportunity for brands to appeal to Gen Z values like individuality and self-expression. By combining digital elements with handmade details in bold new ways, retailers can tap into the experimental spirit of this emerging aesthetic. Follow the influencers, hashtags, and design details outlined here to stay on top of maximalist craft – the trend set to dominate youth culture this year.
Was this article helpful?